We get it: There is something deeply, primally satisfying about using a facial scrub. The catch is, they're just not good for us. Some are terrible for the environment and many more are harsh on your skin, irritating and tearing it on a microscopic level.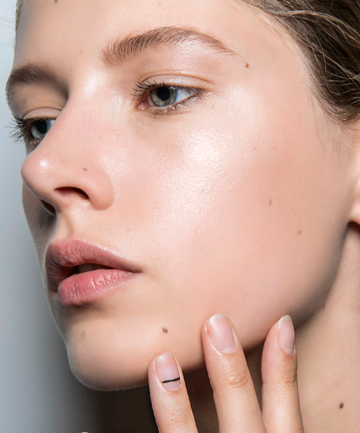 Even skin brushes, which are often positioned as better alternatives to scrubs for providing gentler mechanical exfoliation, can be too stimulating for sensitive, inflammation-prone skin. But the fact remains that all skin types can benefit from gentle exfoliation.
Skin care brands are finally getting the message. Acid exfoliators, like glow tonics, are all the rage right now, replacing scrubs and manual tools as the exfoliants of choice. Glow tonics aren't your everyday toners or astringents. instead of drying skin with alcohol and other harsh chemicals, these glow tonics exfoliate with skin-renewing acids — namely, alpha hydroxy, beta hydroxy and polyhydroxy acids. They're also simple and fast to apply; just swipe them on between cleansing and moisturizing to brighten and smooth your skin.
We tried the buzziest batch of glow tonics and asked Dr. Mirela Mitan, a veteran biochemist who has developed products for Estee Lauder and La Prairie, to shed some science-y light on them. Here's what we learned.
What it does: Mitan, who recently launched luxury skin care brand MMXV Infinitude, says this product is ideal for problem complexions. "[It's] the perfect solution for people with acne-prone skin. It uses a combination of alpha hydroxy acid and beta hydroxy acids with anti-stress ingredients that will leave the skin smooth, with less residual oil," she explains.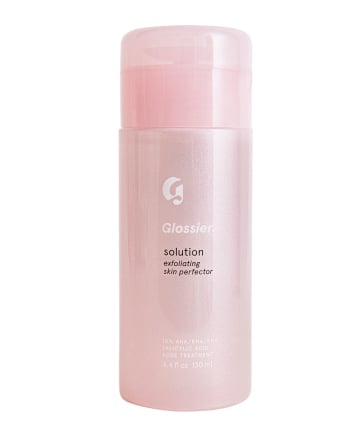 TotalBeauty's take: This splashy new product launch from Glossier is super affordable and a great way to start incorporating acids into your skin care routine before graduating to bigger guns. True to Glossier's claims, Solution calmed some minor whiteheads on my chin before they turned into full-fledged pimples.
What it does: "This tingling treatment offers a unique combination of alpha hydroxy acids derived from fruits — citric acid and malic acid — combined with salicylic acid, lactic acid and niacinamide," Mitan says. "This looks like a powerful combination to renew and exfoliate the skin cells."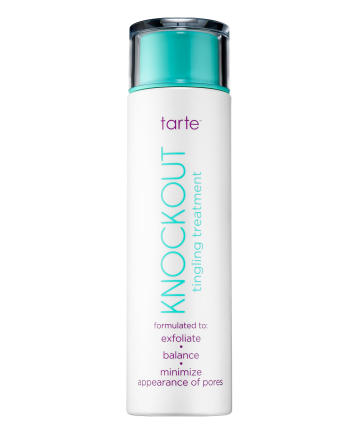 TotalBeauty's take: This product is literally named after its tingle: sure enough, I felt a light burning sensation when I applied this product after my morning Clarisonic session. The good news: By the next day, my skin tone looked brighter than it had looked in ages.
What it does: This product gets its power from willow bark, an organic source of salicylic acid that gives skin a natural glow, according to Mitan. It's also formulated with azelaic acid precursor, an exfoliating agent that's gentler than salicylic acid and known to reduce inflammation in conditions like acne.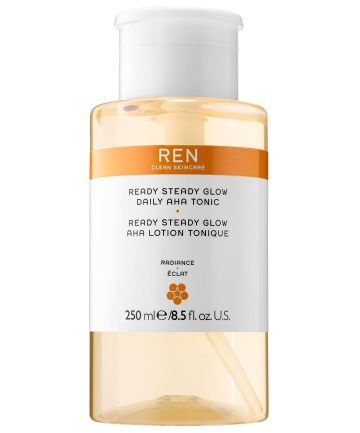 TotalBeauty's take: This gentle, slightly foamy toner is a good value; ounce for ounce, it's one of least expensive new glow tonics. It also uses high-quality ingredients, minus synthetic fragrances, parabens, phthlatates, silicones and other no-nos for fans of natural beauty products.