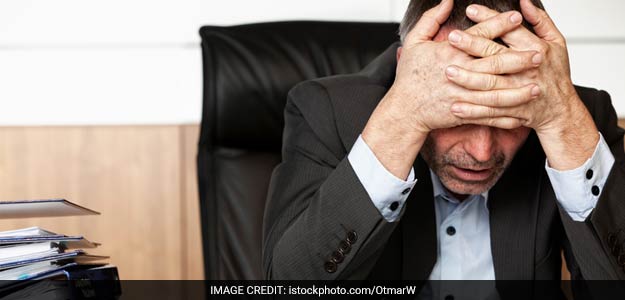 HIGHLIGHTS
Borderline personality disorder makes it difficult manage emotions
A person suffering from it experiences fear of being alone
Bipolar disorder can take place for a longer period of time
Borderline personality disorder and bipolar disorder are both different types of illnesses with certain common factors connecting them. Psychologists say that there can be minimal or no psychological test which defines the distinction between the two. Both of these disorders have some common symptoms like impulsive or depressive moods, or intense reactions and response.
What is borderline personality disorder (BPD)?
BPD is a type of personality disorder which makes it difficult for a person to manage their emotional response. People with BPD are unable to regulate their emotions and feelings and thus perform inevitable actions to justify it. For example, if a person indulges in a fight with their parent and the parent doesn't pamper the child after the fight, a person with BPD would require more attention, and if not provided, would perform certain unavoidable actions like locking themselves in a room or self-harm. Other actions can also include substance abuse or overdosing which leads to various serious health problems.