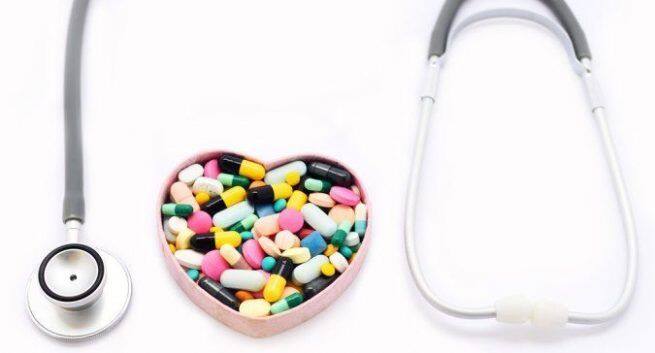 This is great news for all suffering from painful bouts of migraine. The Food and Drug Administration (FDA) recently approved the first of a new class of medications for treating migraine. The drug is called Emgality and is made by drug giant Eli Lilly, highlighted a recent media report. The same report revealed that until May, no approved drugs for alleviating migraines were available. However, other treatments like Botox and anti-seizure medications have also been used. Not just these, pain relievers can also help cure some of the migraine symptoms. This drug and its competitors target calcitonin gene-related peptide (CGRP).
Doctors say that CGRP is not a new target and it has been playing remarkable role in migraines since the 1980s and 1990s. In the last few months, the FDA has approved three preventive medications that act on this target, out of which Emgality is the latest and is a monthly injection, suggests a recent media report.
Wei-Li Shao, the vice president of Lilly's neuroscience, reportedly said: "The company plans to provide starter kits of Emgality to doctors' offices that treat migraines." Apart from this, the company also plans to have a patient access program providing up to 12 months of Emgality for free, according to the media report.