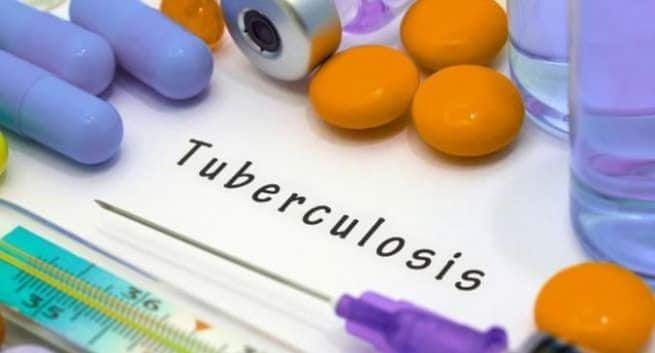 India tops the global chart in terms of multi-drug resistant tuberculosis (MDR-TB). 24% of the world's MDR-TB cases have been reported in India in the year 2017, followed by china accounting for 13% and Russia accounting for 10% of such cases, according to a report by the World Health Organisation (WHO). The same report reveals that India, China and Russia contribute to almost half of the world's total MDR-TB cases.
Not just this, India ranked the highest among the top 30 high TB burden countries in the world. 27% of the 10 million people diagnosed with tuberculosis across the world last year were Indians, highlighted a recent media report.
According to the WHO report, under-diagnosis and under-reporting of TB cases are a major challenge. Out of 10 million people diagnosed with TB last year, only 6.4 million cases were officially recorded by national reporting systems. The remaining 3.6 million people went undiagnosed, undetected and unreported, states the WHO report.
The report points out that out of 10 million people who developed tuberculosis across the world last year, two-third of these cases were found in 8 countries. India with a whopping 27% took the lead followed by China with 9%, Indonesia with 8%, Philippines with 6%, Pakistan with 5%, Nigeria with 4%, Bangladesh with another 4% and South Africa with 3% of the global TB cases.