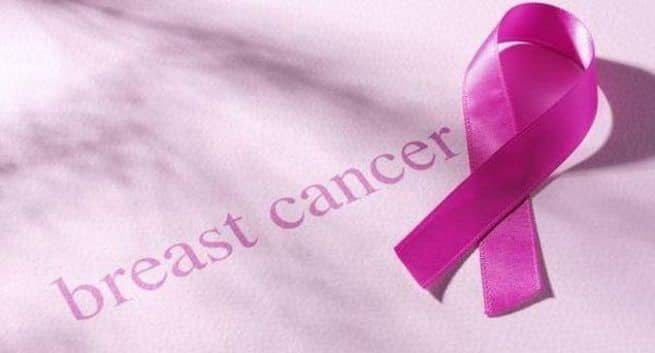 Yoga has been shown to have massive positive effects on a number of lifestyle disorders and conditions like cancer, diabetes, heart diseases, high blood pressure and others. When it comes to dealing with breast cancer, too, yoga has been shown to be useful in dealing with the symptoms of breast cancer as well as side effects of radiation therapy. According to the World Health Organisation (WHO), breast cancer is the most frequent cancer among women, impacting over 1.5 million women each year, and also causes the greatest number of cancer-related deaths among women.
Research has shown that stretching exercises can help reduce fatigue in patients who participated in yoga exercises. They also have improved ability to engage in their daily activities, better general health and better regulation of cortisol (stress hormone), according to explained Lorenzo Cohen, professor at University of Texas' MD Anderson Cancer Centre.
In a study conducted by him, 191 women with breast cancer (stage 0-3) were divided into three groups — yoga, simple stretching or no instruction in yoga or stretching. Participants in the yoga and stretching groups attended sessions specifically tailored to breast cancer patients for one-hour, three days a week throughout their six weeks of radiation treatment. Women who practised yoga were able to better regulate cortisol levels across the day, indicating that yoga had the ability to help regulate this stress hormone.
'This is particularly important because higher stress hormone levels throughout the day, known as a blunted circadian cortisol rhythm, have been linked to worse outcomes in breast cancer,' claimed Cohen. Additionally, after completing radiation treatment, only the women in the yoga and stretching groups reported a reduction in fatigue. According to Cohen, research shows that developing a yoga practice also helps patients after completing cancer treatment. Teaching patients a mind-body technique like yoga as a coping skill can make the transition less difficult, concluded the study published in the Journal of Clinical Oncology.
Remember that in order to improve breast cancer outcomes and survival, early detection is critical. Timely diagnosis and treatment can go a long way in inhibiting the growth of cancer and improving chances of survival.