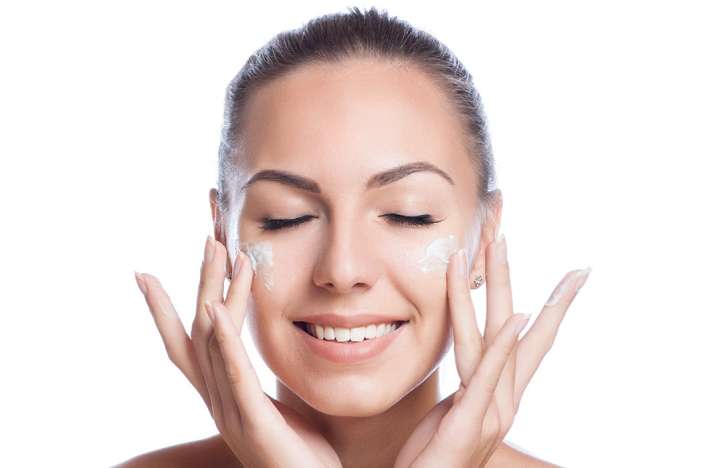 Along with the cold dusty damp weather of the monsoon season, the climate also brings skin-related issues which makes the skin look dull. To conquer these facial battles, and bring back the freshness, the use of dermal fillers is the current rage in the skin care market.
Here, we share with you four common monsoon skin problems with tricks to combat them.
1. With the onset of the monsoon season, your sensitive under-eye skin becomes duller and lifeless.
Solution: Tear-trough augmentation can achieve excellent and transformative results in as little as five minutes, with no downtime, incisions, or pain.
2. Applying excessive makeup to accentuate your facial features can be harmful to your skin during the rainy days.
Solution: Thicker versions of dermal fillers are used to redefine the facial features that need improvement, an alternative to using makeup everyday.
3. Scars appear more prominent during Monsoon season due to dehydrated skin.
Solution: By filling up the little depressions (scars on the skin), fillers help smoothen the skin surface, making it more radiant.
4. Pollution and dust particles settle on the skin due to humidity in the air, making the skin look extremely dull and unflattering.
Solution: Fillers are also used to add more glow and shine to the face.